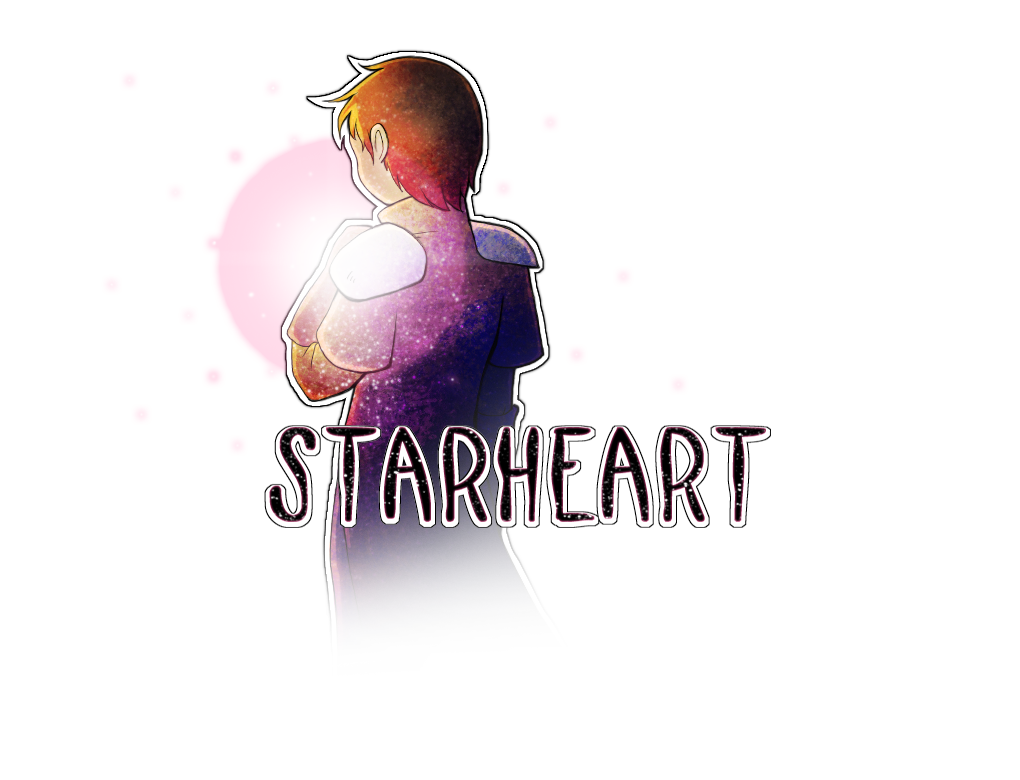 Starheart
Your hand in mine
My hand in yours
We'll pull each other through
Though walls may crack
And towers fall
It's us they will look to
See the end as only a new start-
What the world can never tear apart-
Our Starheart.
---
Follow Ari, a young girl who once dreamed of something more than a simplistic life in her village. Though she now has the opportunity to see and explore the world as she always craved, over her head hangs the shadow cast by a Starheart's light - she has inadvertently absorbed one of those that fell during the Star Shower, and holds within her a dangerous power that many spend their entire lives trying to master. Given a timeframe of a single year, she dares hope of finding a way to survive, but is about to learn that it's far more than just her own life in danger.

Starheart features:
Story-driven gameplay that explores the common themes and moralities surrounding illness and disease
Unique skill progression. Abilities are learned by practicing existing skills in addition to meeting level criteria
100% optional sidequest system through the 'Explorer's Guild'
Illustrated cutscene art/CGs
Openly LGBTQ+ characters, because representation matters
Starheart is scheduled to release a preliminary proof-of-concept demo (~30 minutes to 1 hour) at the end of January.

---
See the end as only a new start-
One is just the other's counterpart-
See the end as only a new start-
My love for you won't e'er depart-
Starheart.