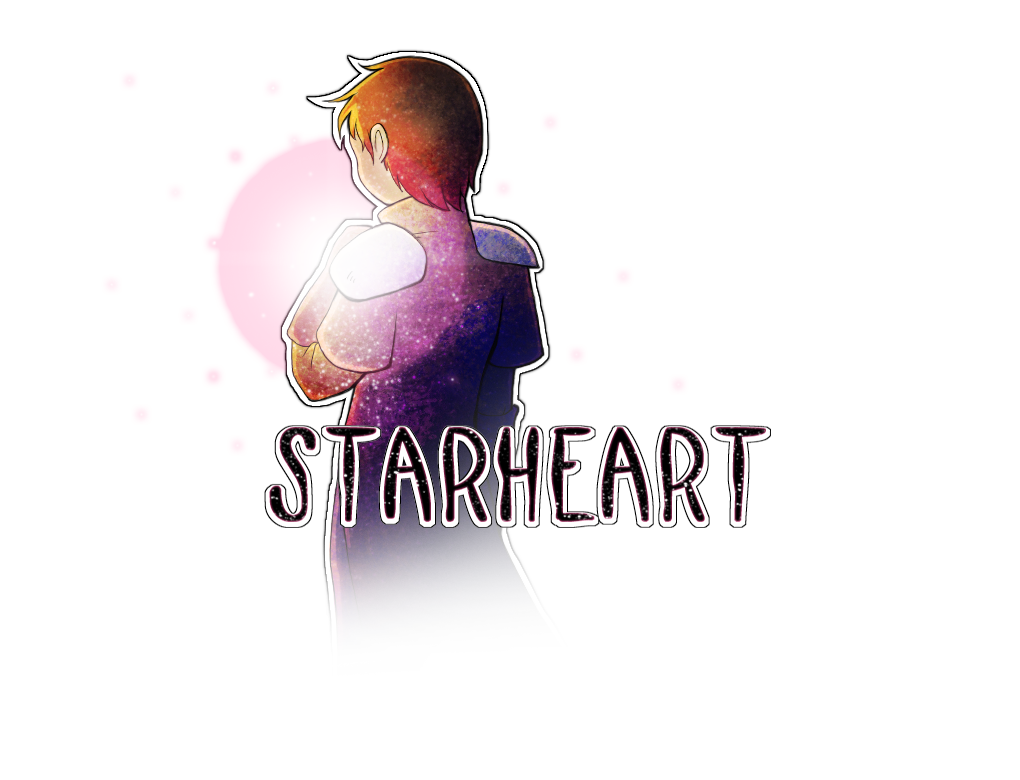 Starheart
1/10/19 -- Itch.io Page Made, General Overview
---
To whoever's reading this - hello! As a first devlog, how about noting what's done with the game, and what my goals are for this month?
COMPLETED;
A character sprite artist has been recruited, and we are in the process of updating the blurry character sprites. In addition, they will be creating SV battle sprites as well. These may not be released in time for the 1/31 demo; however, they will be included ASAP.
A composer has been recruited, and we are discussing the tracklist.
The character face artist is working on Leandro's set.
ACTION LIST [short-term];

Populate/Finish Connor's Cove
Populate Crescent Port
Finish eventing I.ii "A Wayward Chance"
Figure up what's going on with the death glitch
ACTION LIST [long-term];
Finalize skill list

Code/script skills in to system

Finish world map
The 1/31 demo is on track, and should go up to the end of I.ii. It's meant to be presented as a proof of concept in terms of system/mechanics/worldbuilding, as well as to give a general feel for how the game will present itself.
In addition, I have refined the policy regarding payment for the game:
While Starheart is intended to remain forever free, donations are welcomed, hence the choice of the Itch.io platform. 20% of every donation is given to the site in thanks for their hard work in hosting the game as well as various other projects. In addition, Starheart is intended to be non-profit; anything donated above recouping costs of production will be donated to charity.
When the game is fully released, the charity may change/rotate depending on a multitude of factors such as research, popularity, and thematic similarities with Starheart's message. Keep in mind, though, that initial demo releases will not be accepting donations. I don't feel comfortable accepting anything for such preliminaries; once a sizable portion of the game is complete, then the option for donations will be made available.